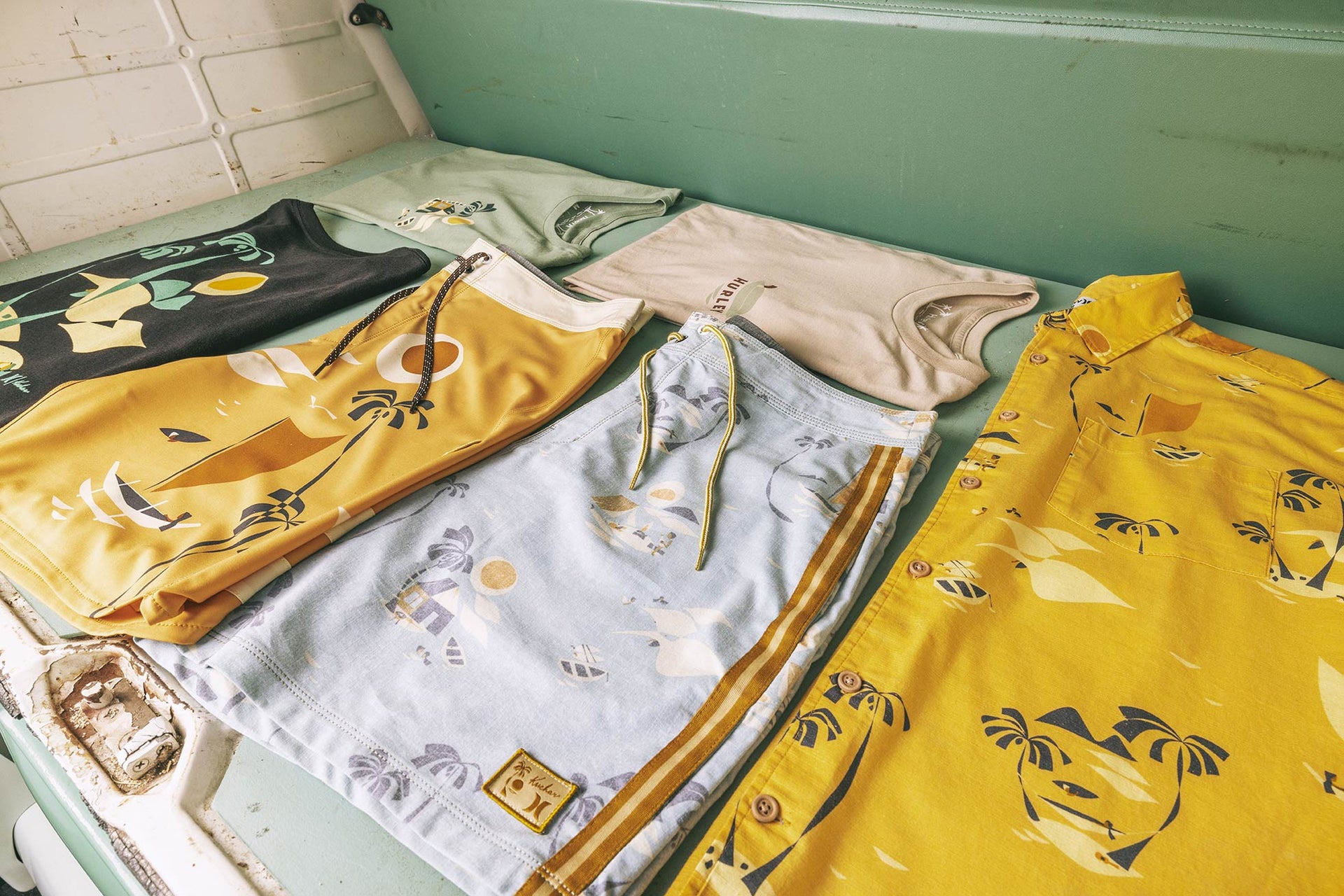 Hurley x Nick Kuchar
I was blessed with the opportunity to create a collection for Hurley....wait wahhht?  14 year old Nick can't believe it. What a fun ride creating the Secret Spot Collection for the good folks at Hurley. Clothing collaborations are always unique because they require a different approach then an art print... stoked on how this one came out... hope you enjoy it too!
"Secret Spot" a collection for Hurley by Nick Kuchar

We all have an idyllic vision in our head of the "Secret Spot". A place off the beaten path, undiscovered and untouched by day to day hustle. A place to spend special moments with your favorite people. As surfers and adventurers we're always on the hunt for those all time conditions to align...perfect wave, perfect conditions, perfect place, perfect time. My "Secret Spot" collection celebrates this feeling that life is short and time is best spent on experiences and relationships. Whether you embody this lifestyle or crave it while you're stuck in traffic on a Friday at rush hour we can all relate. My hope is you'll grab a piece from this collection and it'll remind you to take the long way home, to find a bit of margin in your schedule, to embrace your natural surroundings and the emotional connections that make life great.